When you choose enterprise tools for your business.
Always Up To Date
Business tools should always be up to date with the latest security and technological updates, outdated tools will have a negative impacts and credibilty to your business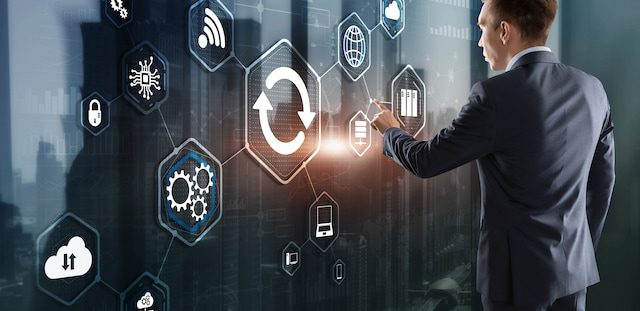 Collaborative
Collaboration between teams should have the ability to track every changes made by anyone and seamlessly share works/ tasks with the right authorisation and permission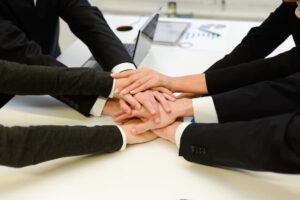 Scalable - Grow with the Business
The exponential growth in technology development has allowed small businesses to be highly scalable in their operations using the right business tools.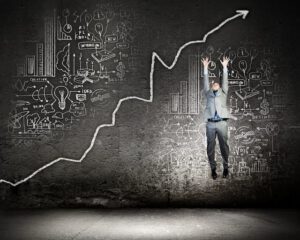 Remote - Cloud
With increase of mobility, your tools should allow ease of working remotely and not tied down to a workstation. Ability to work anywhere in the world will be an important feature.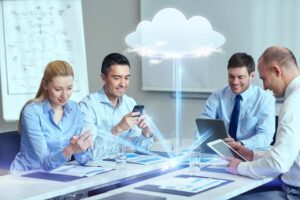 Flexible - Adaptable
Gone are the days of rigid systems, even in a complex manufacturing, dynamic and flexible adaptability has been the central survival of companies in the fast changing business environment requirement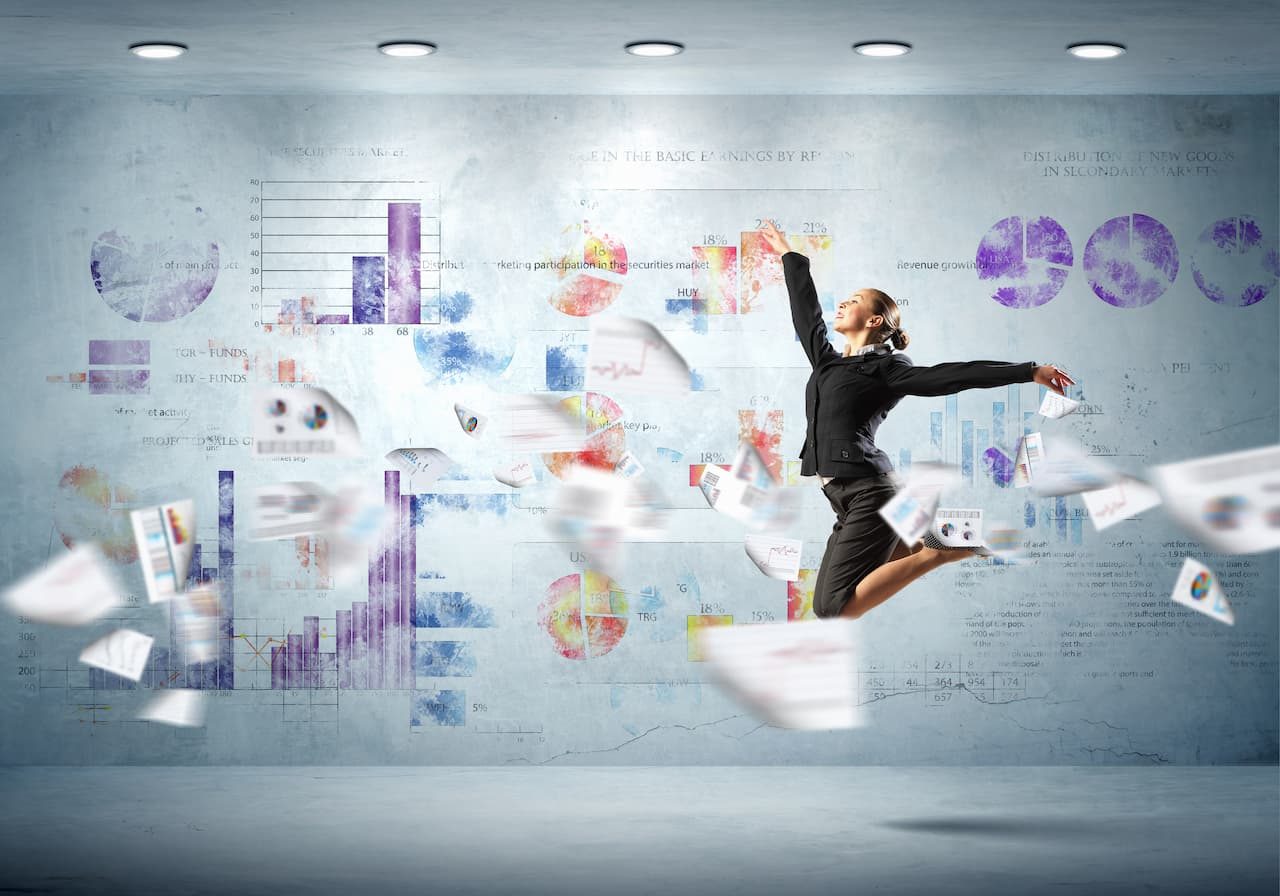 Secure - Reliable
Balancing between Security - Reliability - User Centric and cost involved is a constant challenge for small business and startup, our tools consider this aspects deeply, providing the right and sufficient security at the stage where its needed.